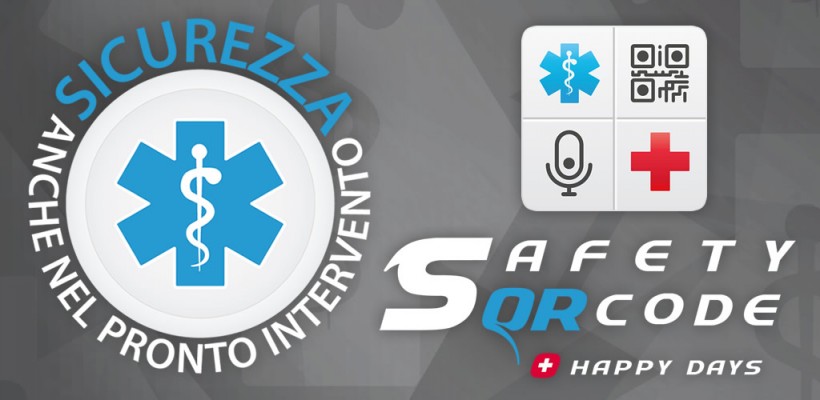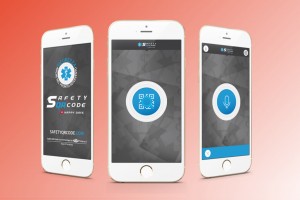 Today we are launching the new Safety QR Code per iPhone app.
Throughout the design process, we were able to work closely with Trizero as well as with external development teams; the results are very positive: an app that has improved its performance and seaworthiness that provides an even higher level of security.
An Android compatible version of the new app is in the pipeline.